Patricia Spigarelli Aston
We live in a dangerous world of crisis and uncertainty. But you don't have to be in a panic or be confused about how to prepare for anything.

I understand that preparedness is personal. That's why I wrote the third edition of Crisis Preparedness Handbook, so you can be prepared where ever you live and whatever your personal situation!
Patricia Spigarelli Aston
Patricia (Mason) Spigarelli Aston, the author of the third edition of Crisis Preparedness Handbook, was born and raised in St. Helens, Oregon. She graduated from St. Helens High School and then from the University of Oregon, where she majored in curriculum and instruction. Later, she earned an M.Ed. from Utah State University. She subsequently taught elementary school in both Colorado and Utah. She married Jack Spigarelli and encouraged and supported him as he wrote the original Crisis Preparedness Handbook, testing many of the preparedness ideas, methods, and equipment described therein. Jack updated and revised the book and created the second edition in 2002. After Jack died in 2005, Patricia continued to publish the book and promote preparedness ideas. In 2015, she set out to update and revise CPH but ended up executing a full-scale rewrite and repurposing of the book, creating an all new third edition. Patricia is now married to D. Craig Aston, with whom she creates videos about preparedness and self-reliance topics.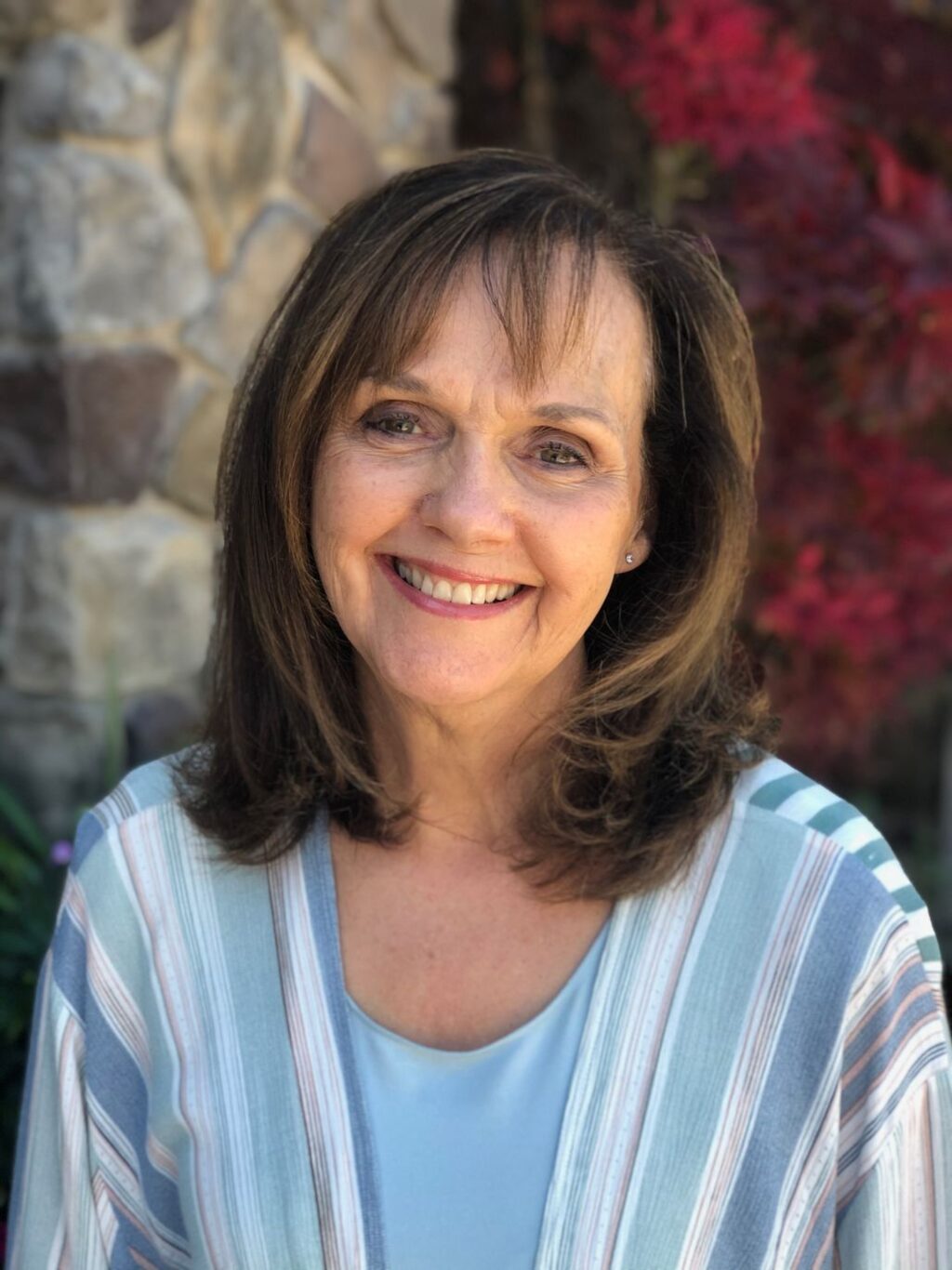 Jack A. Spigarelli, original author of Crisis Preparedness Handbook, was born and raised in Carbon County, Utah, graduated from Carbon High School in Price, and served in the US Army, which included a tour in Vietnam. He graduated from Brigham Young University with a degree in physics and later an MBA. He then pursued business interests, including several start-up companies. Ever passionate about preparedness topics, he diligently researched and experimented until he found what worked so that he could help others achieve peace of mind during times of crisis. In the early eighties, Jack's dream of writing a book about preparedness was realized. His 1984 edition of Crisis Preparedness Handbook achieved modest success in the survival/preparedness community. In 2002, he revised and published a second edition, which, over the next ten years, sold close to forty thousand copies. Jack and Patricia are the parents of six children. He died in 2005.
Praise for Crisis Preparedness Handbook
How Crisis Preparedness Handbook Helps YOU