A comprehensive guide to
Home Storage and Physical Survival
Crisis Preparedness Handbook
Sale!

Home Storage and Physical Survival

Crisis Preparedness Handbook

$

29.95 Add to cart

You'll love Crisis Preparedness Handbook because it gives you everything you need to confidently handle any crisis and feel the peace that comes from being prepared.

This new, updated third edition gives you the tools you need to ensure safety and survival so you can be
prepared for any disaster that comes your way.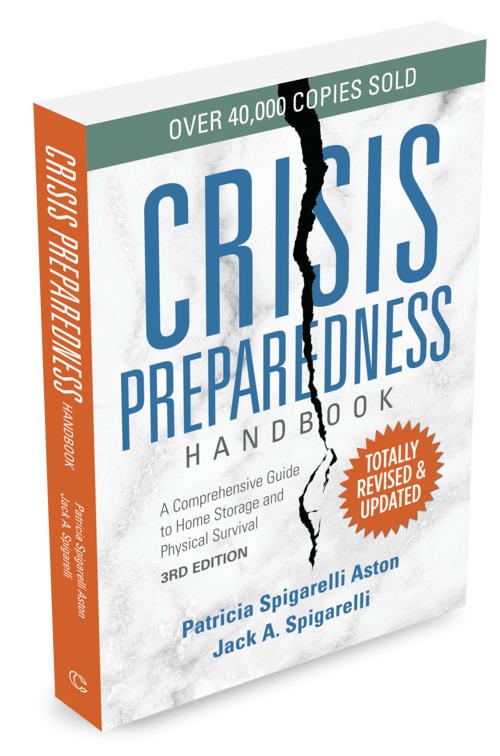 Note: As an Amazon Associate I earn from qualifying purchases.