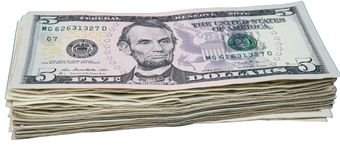 Most crises will be regional and relatively short-lived. There is a high likelihood that a power outage will accompany them. Credit-card systems and ATMs will be down, and electronic transfers may not be possible, so a smart preparedness practice is to keep a good supply of cash on hand.
Week 52 Preparedness Challenge
The preparedness challenge for this week is to make sure you have a supply of cash for emergencies. Have a minimum of several hundred dollars in denominations of ones, fives, tens, and twenties. Smaller denominations are a smart choice because others may not be able or willing to give you change.
Hiding Cash and Valuables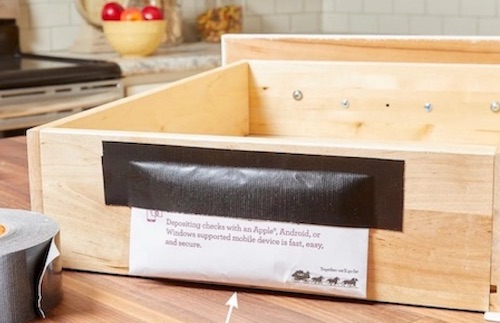 Safes and vaults are an obvious place to store cash and valuables and you may want to invest in one. But you can also consider using disguises and unusual, unexpected places. Check out Family Handyman for interesting suggestions for hiding places.
Plan Now So You Can Barter Later
In some situations, practical, in-demand items may be even more valuable than cash. Paper money has value only in a working economy that accepts it. So, besides a stash of cash, another good plan is to have items that you can use to barter.
A CAUTION
In dangerous times bartering can have risks. Be careful to keep a low profile and especially don't flaunt your "wealth." Mix it up. Don't always barter in the same place or offer the same things to barter.
Ideas for Things You Can Stockpile for Bartering
Consider stockpiling small items that you can use for bartering. These will be items that are inexpensive now but would be highly valued in a time of scarcity. It makes sense to store those items your family normally uses. Below are some suggestions for items that might come in handy for bartering.
PERSONAL ITEMS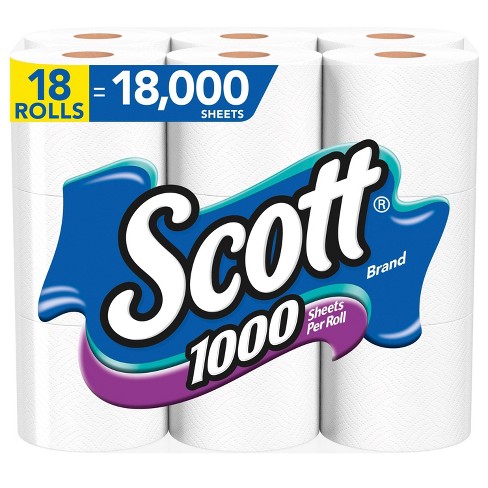 Bar soap, deodorant, shampoo
Condoms
Diapers, baby wipes
Feminine-hygiene products
Lip balm, lotion
Personal wipes
Razor blades, disposable razors
Reading glasses
Sanitation supplies
Toilet paper
Tooth paste, dental floss
MEDICAL ITEMS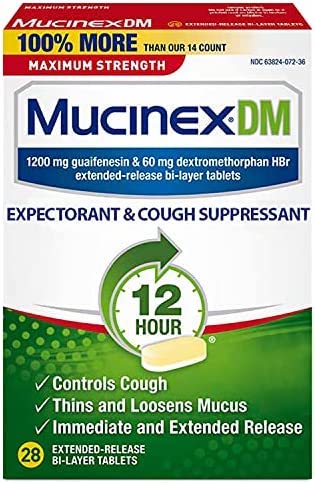 Antibiotics
Antibiotic ointment
Isopropyl alcohol
Hydrogen peroxide
Cold Medications
Ibuprofen, Tylenol, aspirin
Hydrocortisone cream
Over-the-Counter Medicines
Pain killers
First-aid supplies
TOOLS AND EQUIPMENT TO BARTER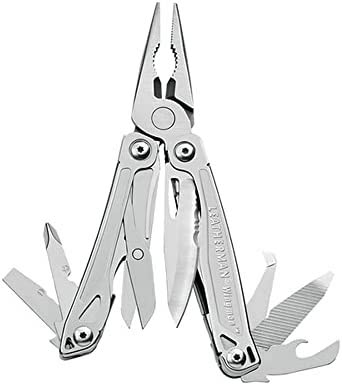 Cloth (canvas, denim, wool)
Fishing poles, nets, hooks, etc.
Garden tools
Hatchets, saws, hand tools
Knives, multipurpose tools, utility knives
Scissors
Sewing needles, sewing supplies, thread
MULTI-PURPOSE ITEMS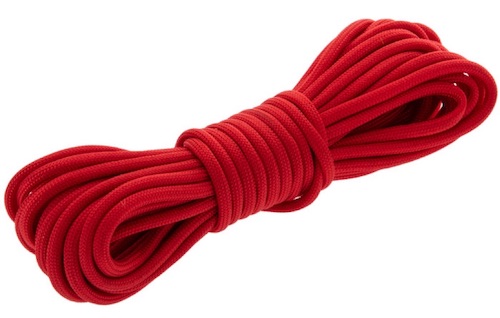 Aluminum foil
Ammunition-12-gauge shotgun shells
Ammunition-.22 long rifle ammunition, 9mm, common calibers
Detergent
Duct tape
Garbage bags
Gloves—work, gardening, rubber
Hard plastic containers
Paracord 550
Resealable bags
Tarps, sheeting
Wire
ENERGY ITEMS
Batteries, solar and conventional
Emergency Candles
Flashlight
Fuel: gasoline, propane, kerosene, diesel, Coleman fuel, firewood
Hand warmers
Matches, steel wool, lighters, fire starters
Solar-battery chargers
FOOD AND WATER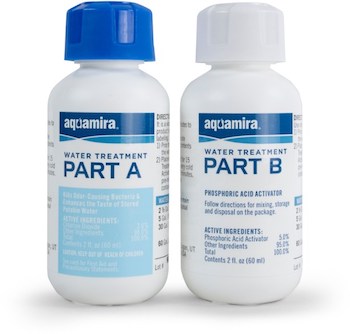 Alcohol (vodka)
Basic foods
Canned foods
Coffee and tea
Cooking oil
Garden seeds, open-pollinated
Leavings
Salt
Spices
Sugar
Treats
Vinegar
Water bottles
Water filters
Water purification chemicals
Learn More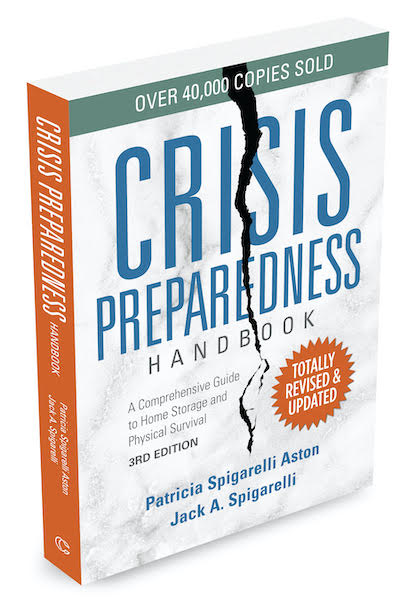 In my book Crisis Preparedness Handbook, Third Edition, find out more about things to stockpile and how to make your home safe. Learn about storing food and water as well as lighting, heating, cooking, and refrigeration in an emergency plus other areas of preparedness. Crisis Preparedness Handbook is found on my website CrisisPreparedness.com and on Amazon.